This is a plastic building product applied to the infrastructure of bathroom drainage and waterproofing. Because the houses in the North American market are all wooden frame structures, once the bathroom is not well waterproof, it will face mildew, decay, termites and other related house hazards. Therefore, the development of the shower pan mold and the manufacture of waterproof plastic shower pan can help people solve problems.
Part Details
Part Material: ABS + 15% GF
Part Size: 60×48 inches
Part Color: Blue or Grey
Part Weight: 17 KGS
Main Technology and Processes
Mold Analysis → Sawing Machine Cutting → Depth Drill → CNC Rough Machining → Heat Treating → Finishing Machining → Wire Cutting → EDM → Polishing → Texture → Mold Assembly and Debugging → Mold Test
Main Challenges & Solutions
C1: In order to save transportation costs, the customer requires that the product size be controlled within a certain range.
S1: Divide the shower pan into two parts, add latch device which can be assembled into a whole
C2: Solve the problem of non sticking tiles.
S2: Change the surface of the shower pan mold from smooth to rough with texture.
C3: Shower Pan deformation and warping.
S3: Basically, all plastic products have problems of deformation, shrinkage and warping. First, we increased the number and size of gate. Second, we increased the size of cooling channels. Third, we tested and used the most appropriate modified materials.
C4: How to solve the problem of shower pan strength?
S4: Properly add glass fiber into materials.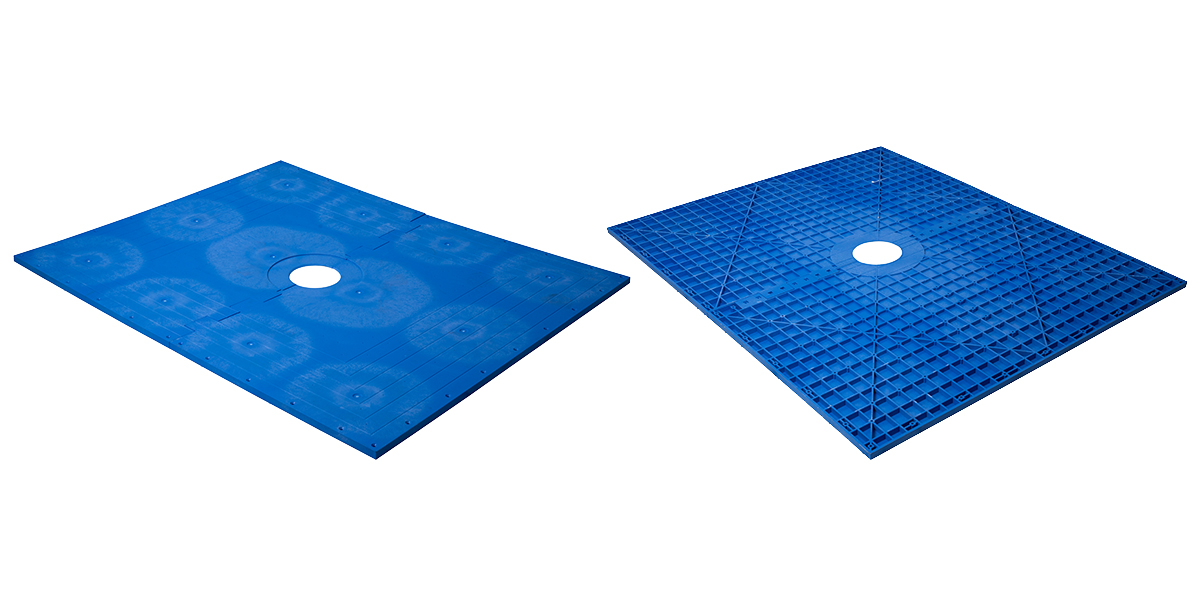 Mold Details
Project Leader: Zach
Mold Type: ABS plastic injection mold
Delivery time: 35 days
Mold Material: P20, 718, 45#, etc.
---
Next:
Plastic Injection Mold Maker and Injection Moulding Service for USA Market for Plastic Cable Cover
---